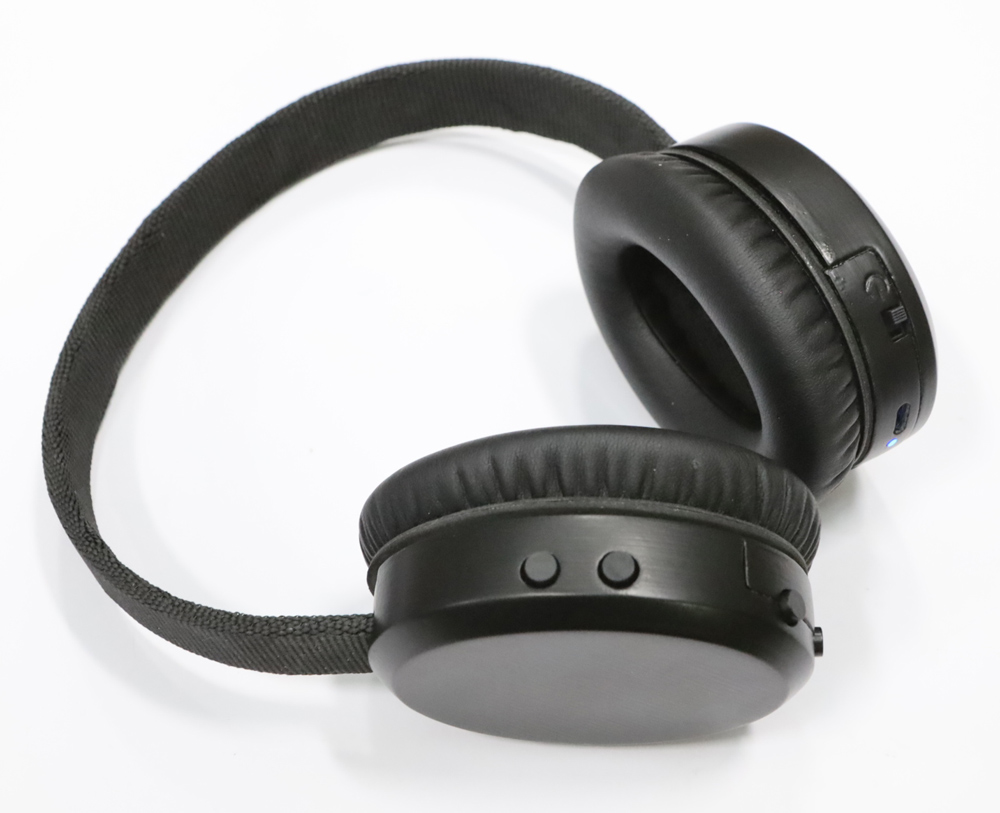 3D Printed Bluetooth Headphones
---
Designer:
Shannon Ley
Project Category:
Headphones/Accessories
Project Level:
Intermediate
Project Time:
20+ Hours
Project Cost:
Under $100
Project Description:
3D printed bluetooth headphones with volume, track and play/pause buttons and a microphone to take calls. And they sound great too!
Design Goals:
The objective was to create 3D printed headphones that rival great store-bought ones for sound and ease of use. All the parts had to be readily available and affordable.
Driver Selection:
Dayton Audio CE38MB-32
Enclosure Design:
3D printed ABS
Tips & Tricks:
Out of the box the Dayton Audio CE38MB-32 are a bit bass heavy in this configuration. A bit of plasticine over the all except one of the drivers rear holes made them sound a lot better.
Conclusion:
The headphones sound great, look good and have intuitive controls.
About the Designer:
Engineer, tinkerer, small business owner.
Project Parts List: