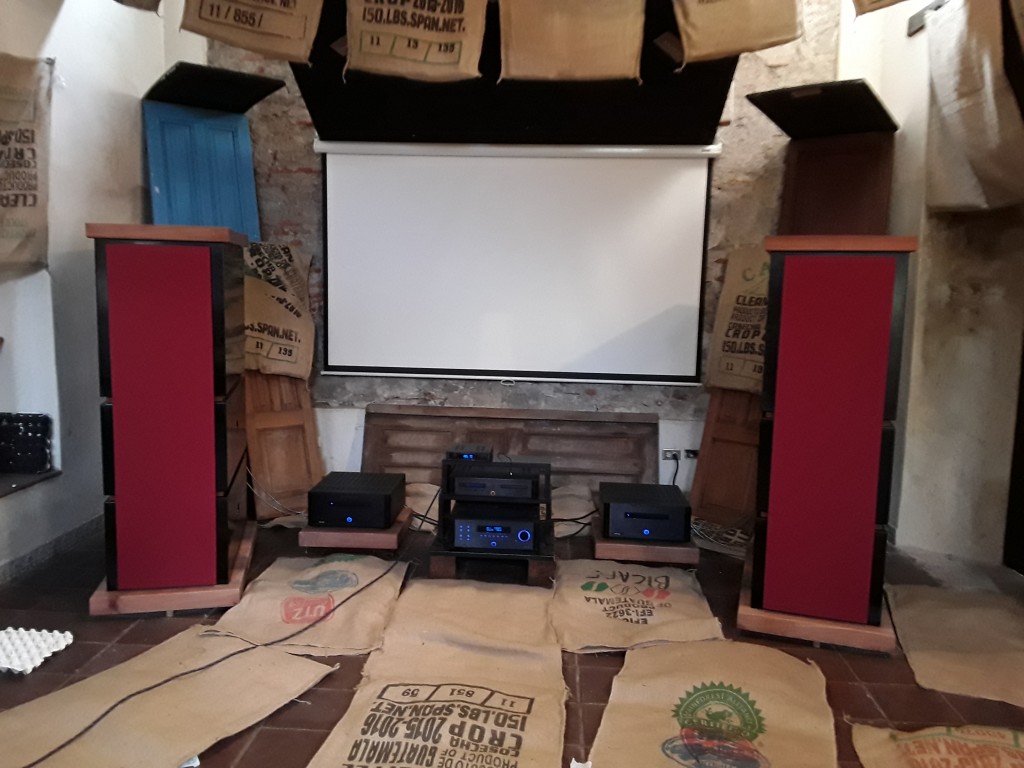 Grand Supreme
---
Designer:
Aurum Cantus
Project Category:
Loudspeakers/Cabinets
Project Level:
Advanced
Project Time:
20+ Hours
Project Cost:
Over $1,000
Project Description:
The crossover was designed by Parts Express, I was trying to find the
archive where I have it but could not find it…
MTM and 2 woofers each speaker.
I can use them sealed or open, adjusting them.
Looking forward to new projects soon…
thank you indeed for your attention…
Design Goals:
Speakers to listen to every kind of music, specially classic and jazz.
Conclusion:
Great loudspeakers! They are fast, accurate. With cristal highs; clear mids, but they could be better? And amazing bass in all kinds of music. Sweet sounding yet powerful.
About the Designer:
Carpinter and harpsichord maker. Not experience in electronics.
Project Parts List: