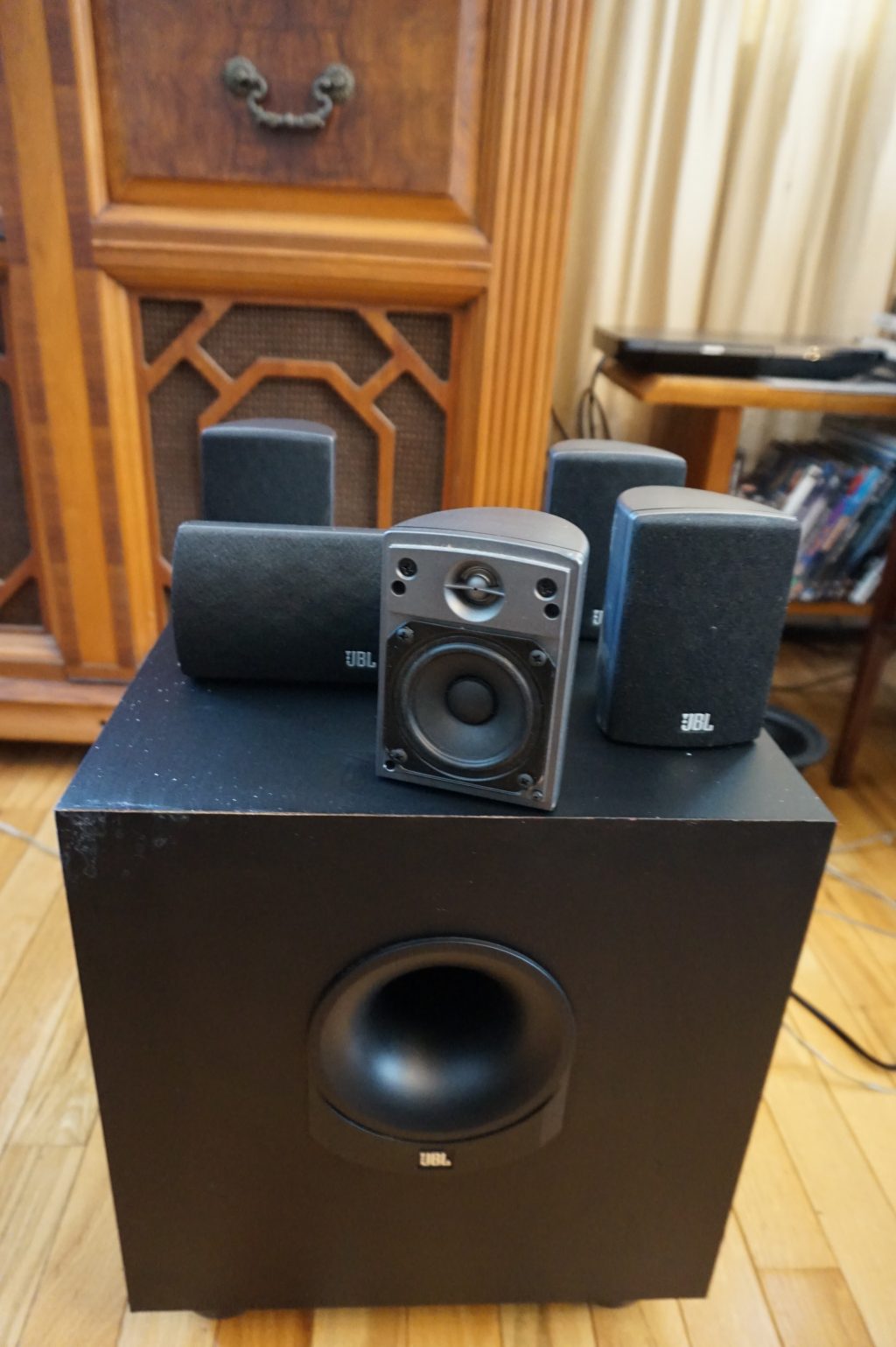 JLB 135 Resurection
---
Designer:
RWS
Project Category:
Home Theater
Project Level:
Beginner
Project Time:
1-8 Hours
Project Cost:
Under $100
Project Description:
JLB 135 Resurrection
Design Goals:
Putting a powered subwoofer back into action
Driver Selection:
Peerless by Tymphany
Enclosure Design:
JLB 135 Home theater speakers
Enclosure Assembly:
Needed to make an adapter board to fit new plate amp to enclosure.
Crossover Design:
Dayton Plate amplifier
Tips & Tricks:
Satellite speaker nearly an exact match, had to elongate holes to fit (drill press & file). Original speaker was shielded, hope that doesn't become an issue.
Conclusion:
Not a big fan of powered subwoofers, so kept this simple. Original amp went out & couldn't see scrapping the unit, too much stuff going to landfill as it is.
About the Designer:
Weekend Redneck, the point of life is doing it yourself.
Project Parts List: