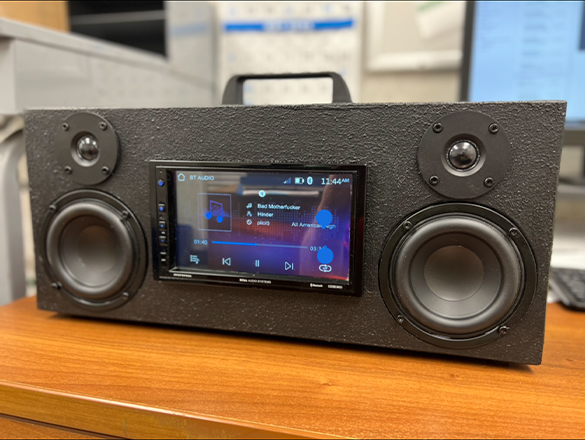 Boombox
---
Designer: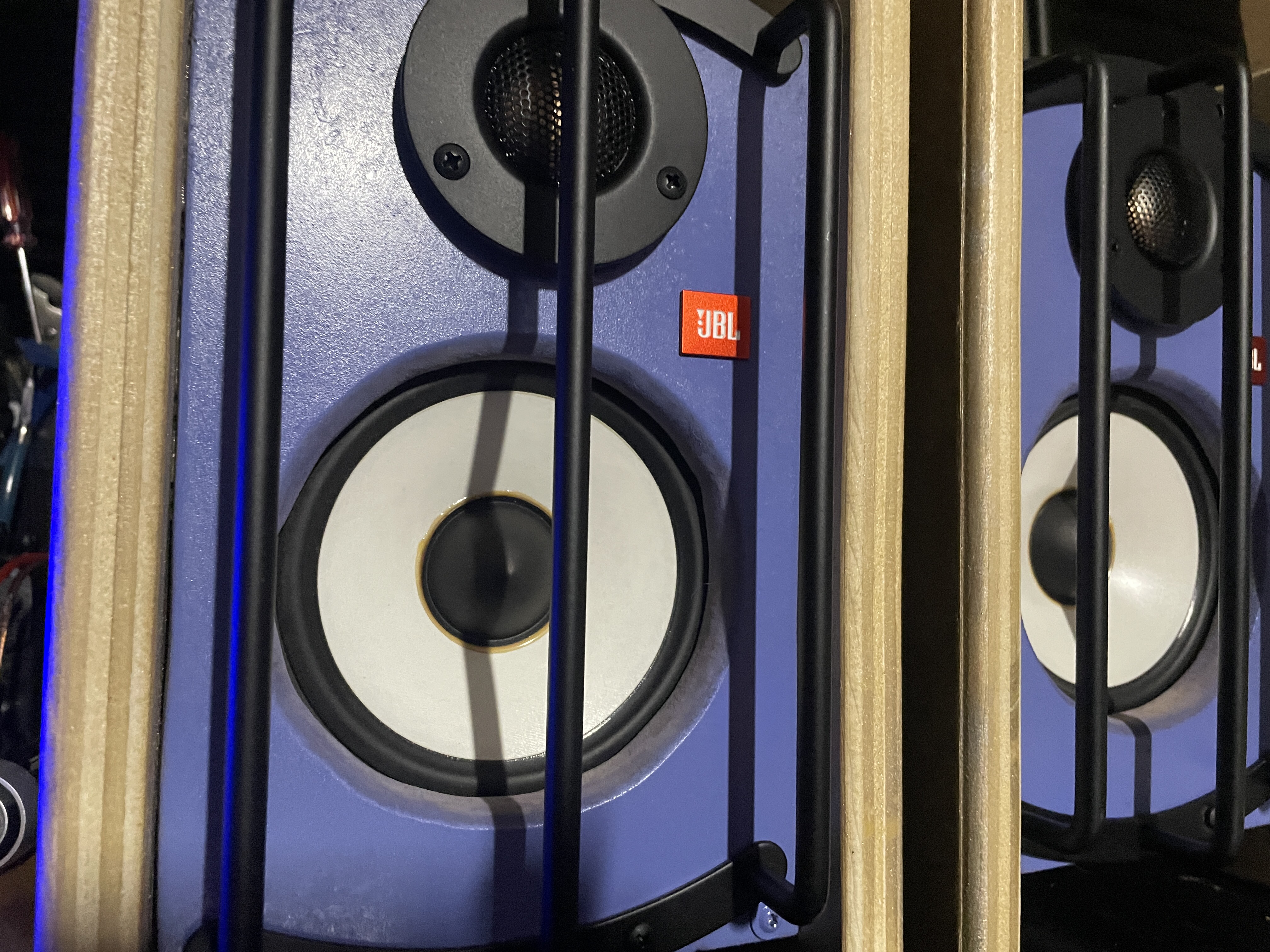 Tom

Project Category:
Portable Speakers

Project Level

Intermediate 
Project Time:
1-8 Hours

Project Cost:
$100-$500
Project Description:
Built this boombox using Dayton audio 4" mids and tweeters. Used the same battery board that comes in the blast box kit.
Design Goals:
 
Just to have fun.
Driver Selection:
Dayton Audio 4″ mids and tweeters.
Enclosure Design
N/A
Crossover Design:
N/A
Tips & Tricks:
N/A
Conclusion:
This project was fun and sounds awesome. It definitely gets a lot of attention.
About the Designer:
I'm in to speakers and stereos. Love to build my own systems.

Project Parts List:
| | | |
| --- | --- | --- |
| Part# | Description | Qty. |
| N/A | Dayton Audio 4″ Midrange | 2 |
| N/A | Dayton Audio Tweeter | 2 |
| N/A | Blast Box Battery Board | 1 |