Eliminate Subs
---
Designer: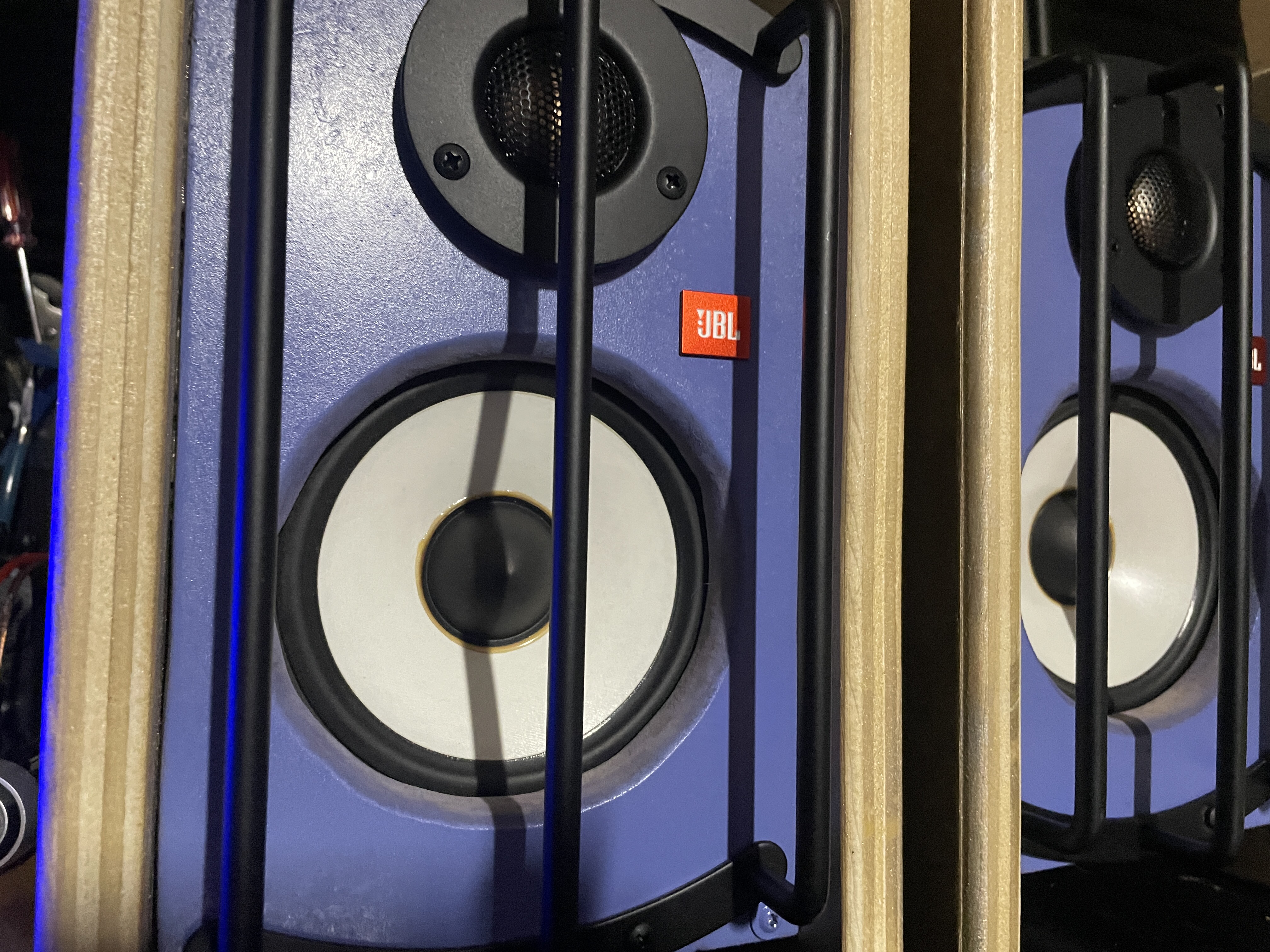 J.C. Wooden Builds

Project Category:
Tower Speakers

Project Level

Advanced
Project Time:
20+ Hours

Project Cost:
$500-$1,000
Project Description:
Floor speakers housing a ribbon tweeter, 2 – 8" drivers and a 12" bass radiator.
Design Goals:
My goal was to create a pair of speakers that would eliminate the use of powered subwoofers. And, to create a cabinet design that would do just that.
Driver Selection:
I am a huge fan of Dayton Audio Products. So I went with their 8" designer series drivers and 12" bass radiators.
Enclosure Design
For my cabinet, I decided to build a tower speaker incorporating a "sub chamber".
Crossover Design:
I had some crossovers sitting around that I decided to use. After all they were perfect for this particular design.
Tips & Tricks:
Take your time! As exciting as it can be, you want your speakers not only to sound amazing, but look amazing.
Conclusion:
I have to say they are the best sounding speaker I've designed and the bass response is superb.
About the Designer:
I am a carpenter and used my skills to build these. This will be my 3rd pair I've built and they are my best pair yet.

Project Parts List:
| | | |
| --- | --- | --- |
| Part# | Description | Qty. |
| 277-112 | Beston RT002A Ribbon Tweeter 6 Ohm | 2 |
| 295-430 | Dayton Audio DS215-8 8″ Designer Series Woofer Speaker | 4 |
| 295-554 | Dayton Audio DSA315-PR 12″ Designer Series Aluminum Cone Passive Radiator | 2 |