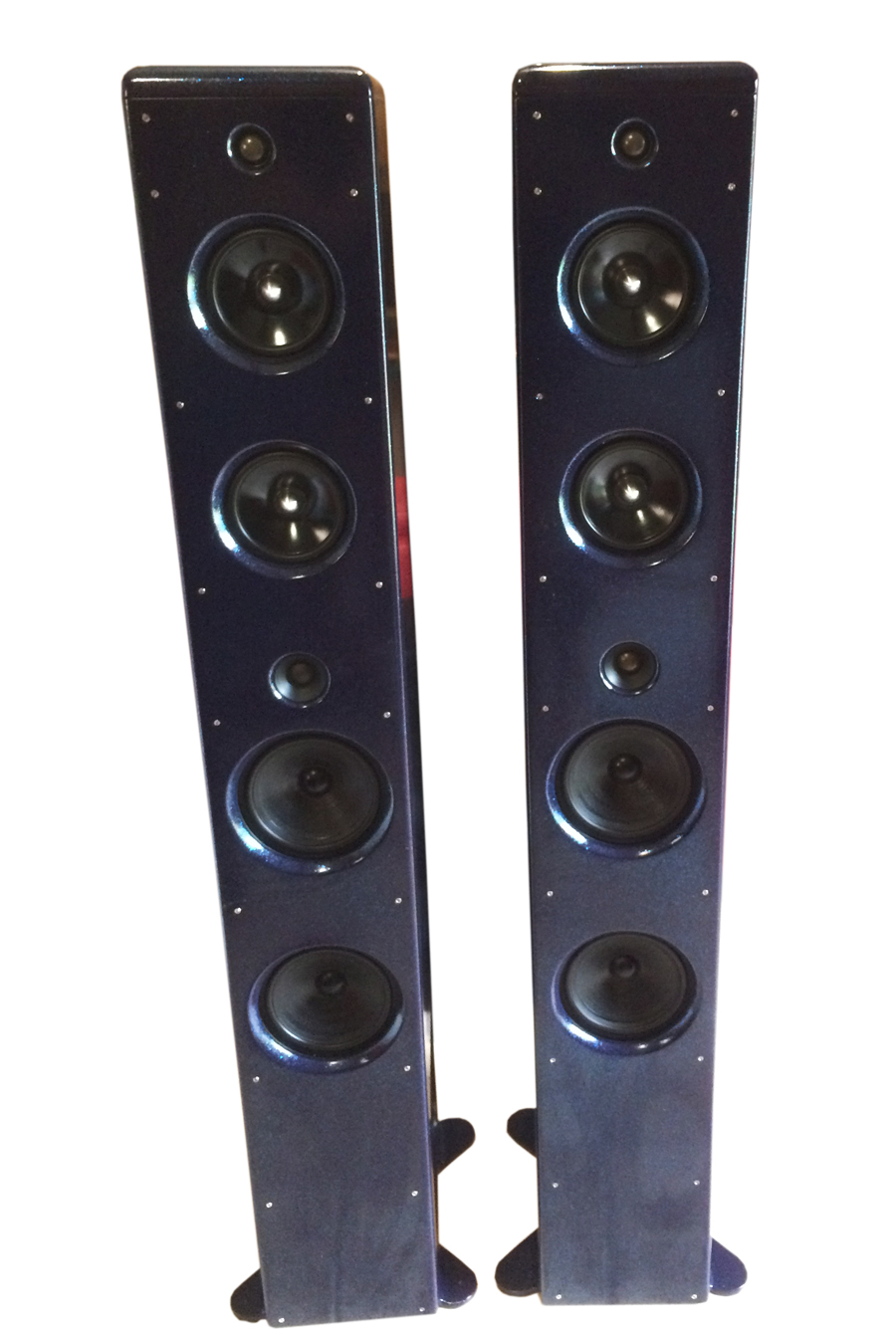 Lees Towers
---
Designer: Lee
Project Category
Tower Speakers
Project Level
Beginner
Project Time
20+ Hours
Project Cost
$500 – $1,000
Project Description
Two speakers in one box and keep the sound as original as possible
Parts Used
Dayton Audio spikes, B&W floor standing speakers and DB dynamics towers.
Design Goals
The goal was to produce a top quality set of home speakers that could rival current speakers in the $1,000 – $2,000 /pr range. It began as a simple father and son project but escalated into a challenge to do something really special. I think we succeeded in all areas
Tips & Tricks
Trial and Error
Conclusion
Im still a beginner so it took me a long time to finish, But I really want to start a new set because I know I could make them so much better. Now I've got to learn to make a crossover.
About the Designer
No design other then what I thought they should look like