MKBoom Shiny White
---
Designer: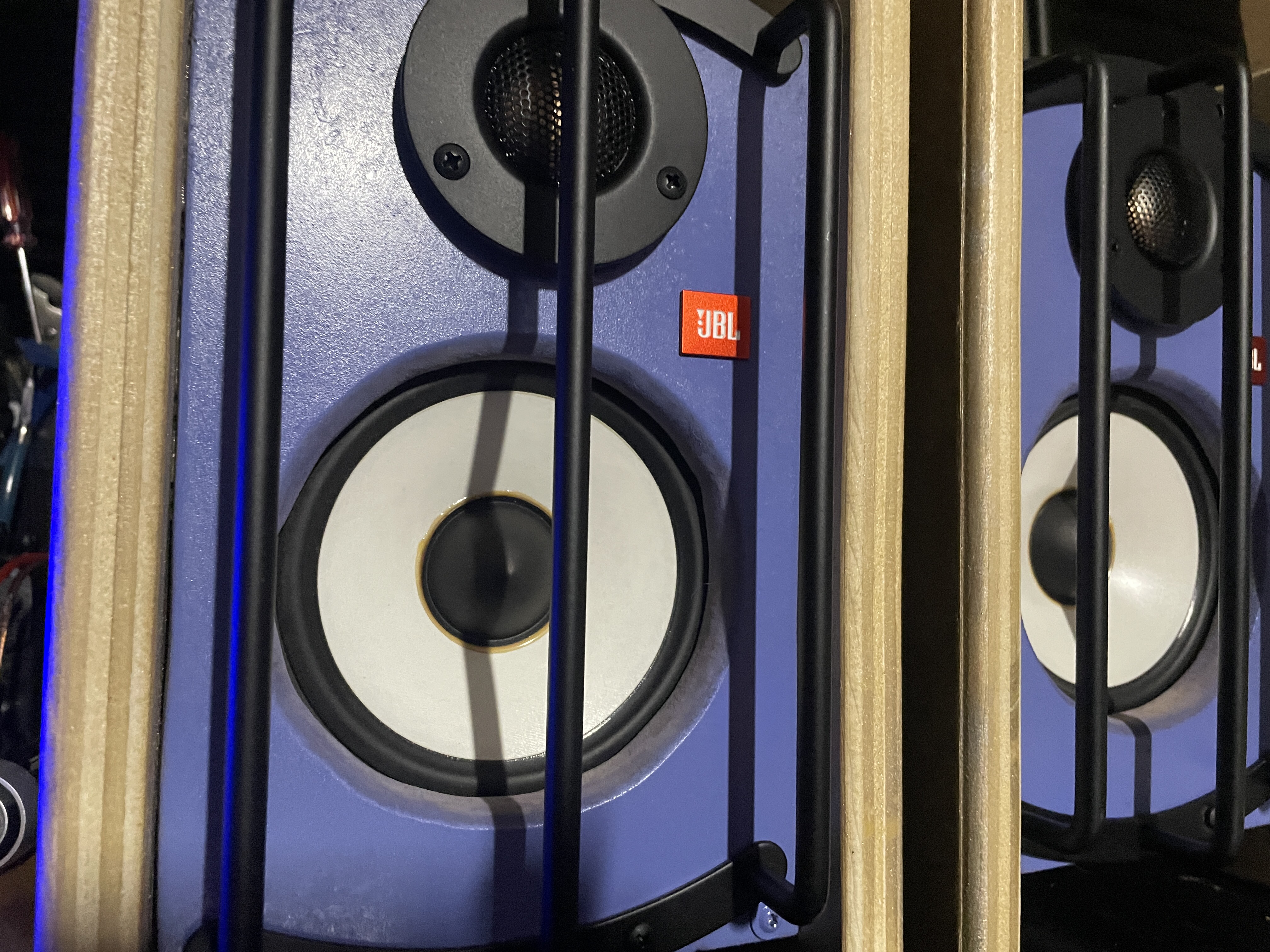 Deepakkhajuria

Project Category:
Portable Speakers

Project Level

Beginner
Project Time:
8-20 Hours

Project Cost:
$100-$500
Project Description:
The Dayton Audio MKBoom Portable Bluetooth Speaker Kit offers an excellent starting point for constructing a high-quality bluetooth speaker.
I finished the appearance by applying coats of glossy white reflective paint, resulting in a polished & shiny look.
For the speaker grills, I utilized 3D printing and secured them with discreet magnets, ensuring both effective speaker safeguarding and easy detachment. I intend to create more custom 3D-printed grills in the future.
Speaker feet & handle parts are also 3d printed.
Design Goals:
 
I wanted a portable quality portable Bluetooth speaker which has replaceable battery.
Driver Selection:
Dayton Audio MKBoom Portable Bluetooth Speaker Kit
Enclosure Design
N/A
Crossover Design:
MKBoom Speaker Kit
Tips & Tricks:
N/A
Conclusion:
I had fun building this, but ended up taking more time than anticipated. I am happy with final build. I want to add additional batteries later.
About the Designer:
First time speaker build.

Project Parts List:
| | | |
| --- | --- | --- |
| Part# | Description | Qty. |
| 300-7166 | Dayton Audio MKBoom Portable Bluetooth Speaker Kit | 1 |