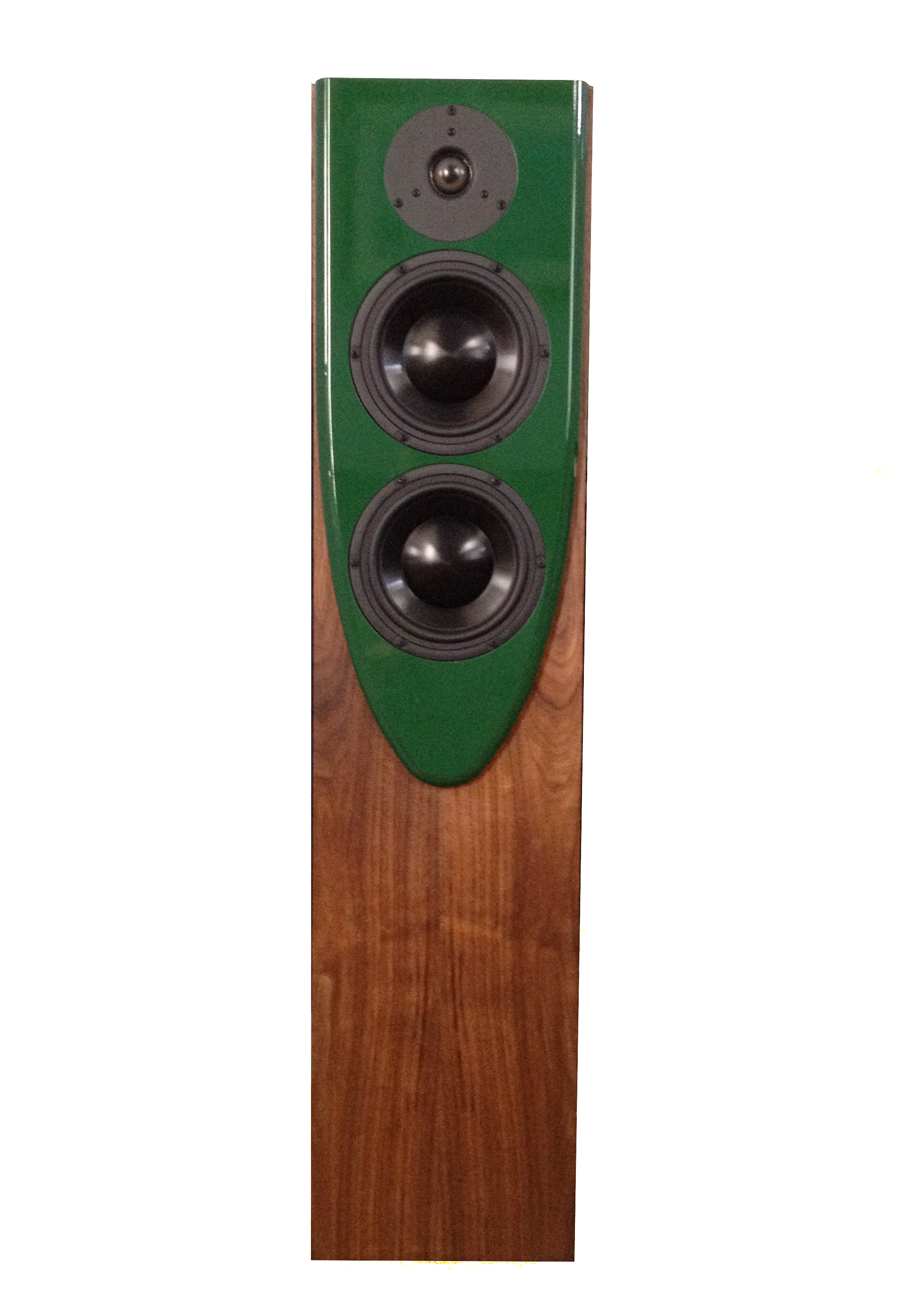 Solstice
---
Designer: Jeff Bagby
Project Category
Tower Speakers
Project Level
Beginner
Project Time
20+ Hours
Project Cost
Over $1,000
Project Description
This was my first speaker project build. I chose the Solstice because was a complete kit of a high end system.
Design Goals
To replace a satellite speaker system with high end floor standing speakers and to have the satisfaction of knowing I built them myself.
Conclusion
This was my first experience with speaker building. I chose the Solstice kit because I wanted High End Sound without the High End price and I wanted a particular look. I also enjoy DIY Projects. I couldn't have chosen a better kit or design. These are exactly what I was looking for and they sound Very Nice!
About the Designer
I am a Quality Engineer for a company that manufactures Satellite/Aerospace Composite Structures. I also enjoy the satisfaction of DIY projects of any kind.