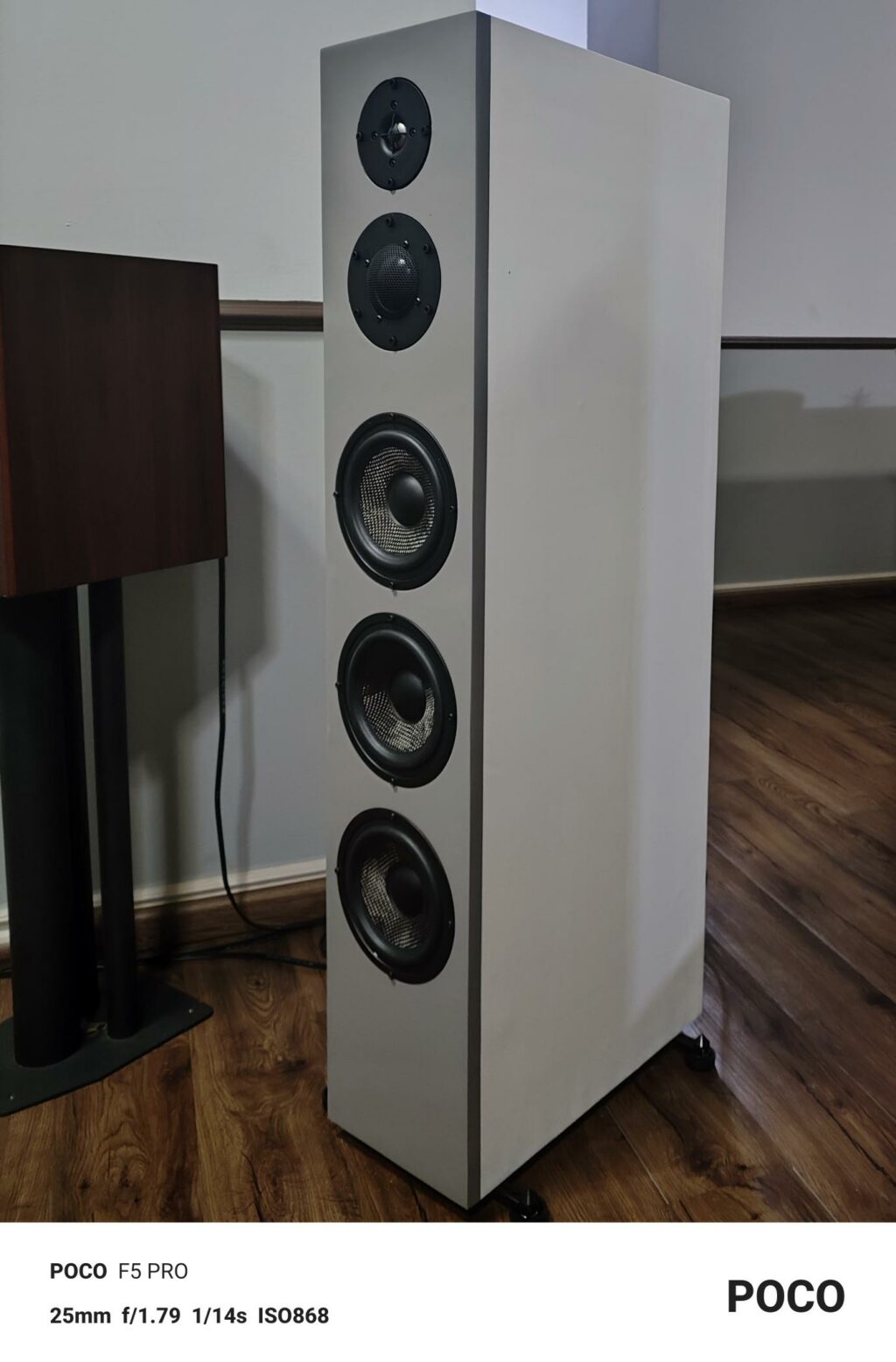 TECTON Towers
---
Designer: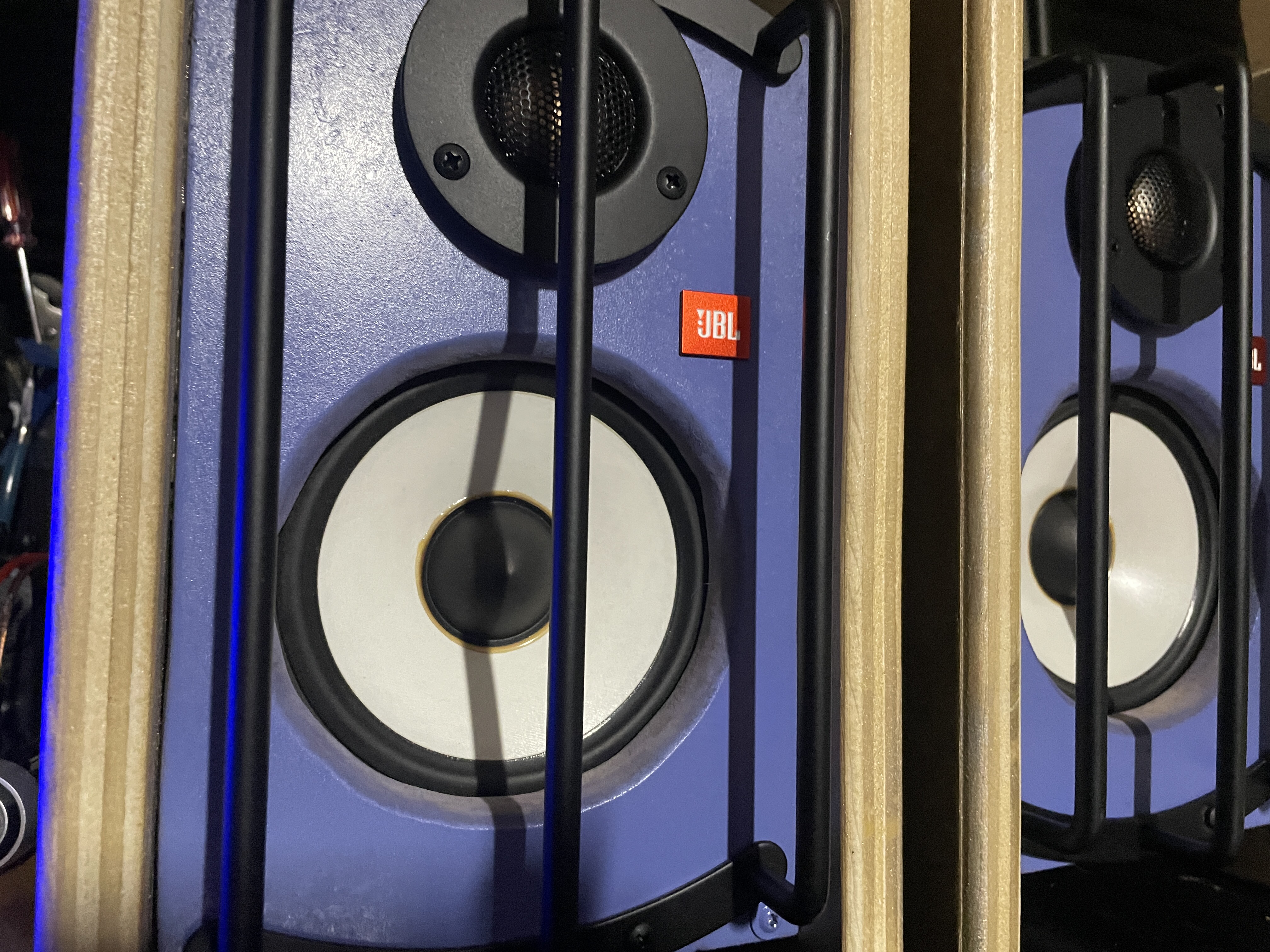 Jason Dhun

Project Category:
Tower Speakers

Project Level

Advanced
Project Time:
20 Hours

Project Cost:
$500-$1,000
Project Description:
3.5 Way Full Range Floor Standing Towers
Design Goals:
Floor Standing towers that can reproduce 30Hz to 20Hz. Power requirement of 80 – 100 Watts. Ported enclosure design (ABC and Bass Reflex).
Driver Selection:
Dayton Audio GF180-4 6-1/2″ Glass Fiber Cone Woofer 4 Ohm
Dayton Audio GF180-8 6-1/2″ Glass Fiber Cone Woofer 8 Ohm
Dayton Audio RS52AN-8 2″ Reference Aluminum Dome Midrange
Dayton Audio DC25T-8 1″ Titanium Dome Tweeter
Enclosure Design
Aperiodic bi chamber design and bass reflex single port
Crossover Design:
3.5 Way KASUN Passive Crossover. LPF 380Hz 12dB, LPF 850Hz 12dB, Mid 850Hz – 4600Hz 24dB, HPF 4600Hz 12dB
Tips & Tricks:
The ABC design reinforced the overall bass response and is very articulate without any boominess.
Conclusion:
Listening tests have proved a successful design with superb imaging very detailed and articulate sound, with authoritative low frequency reproduction and very good midrange clarity.
About the Designer:
I am an Electrical Engineer with a passion for Hi Fi and audio design and construction.

Project Parts List:
| | | |
| --- | --- | --- |
| Part# | Description | Qty. |
| 295-417 | Dayton Audio GF180-4 6-1/2″ Glass Fiber Cone Woofer 4 Ohm | 2 |
| 295-418 | Dayton Audio GF180-8 6-1/2″ Glass Fiber Cone Woofer 8 Ohm | 4 |
| 285-020 | Dayton Audio RS52AN-8 2″ Reference Aluminum Dome Midrange | 2 |
| 275-045 | Dayton Audio DC25T-8 1″ Titanium Dome Tweeter | 2 |