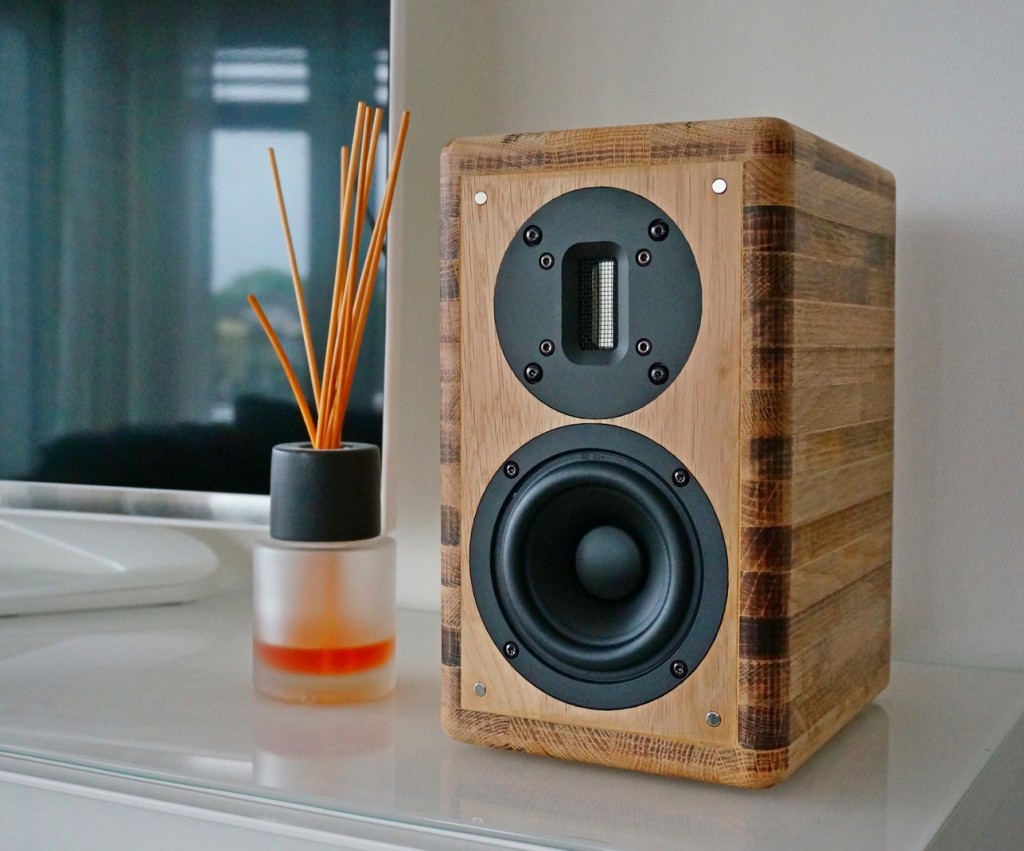 Speedster Reloaded
---
Designer:
Twain
Project Category:
Bookshelf Speakers
Project Level:
Intermediate
Project Time:
20+ Hours
Project Cost:
$100 – $500
Project Description:
A versatile, easy to duplicate and very nice looking casing concept for the legendary Paul Carmody's Speedsters.
Design Goals:
Layering of CNC machined casing parts (made from any kind of wood) with seamlessly integrated BR pipe. No sealing or glueing required for assembling. Just screws.
Driver Selection:
Speedster Reference Design:
– TangBand W4_1720 Mid-Woofer
– Fountek Neo 1.0
Enclosure Design:
Bassreflex with front port.
Enclosure Assembly:
Trapezoidal. Layered wood CNC machined. No glue or sealing required.
Crossover Design:
Speedster Reference Design. Potentially to be fine-tuned.
Conclusion:
A good project for my new DIY milling machine. Looking forward to the first soundcheck.
About the Designer:
R&D Engineer – Professional Audio Video Broadcast Business (RCR/Thompson Multimedia/Alcatel).